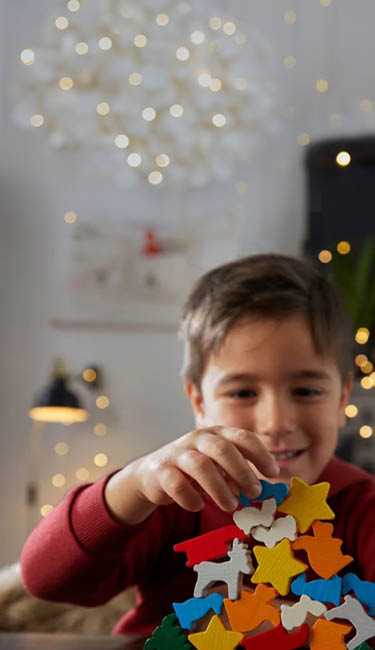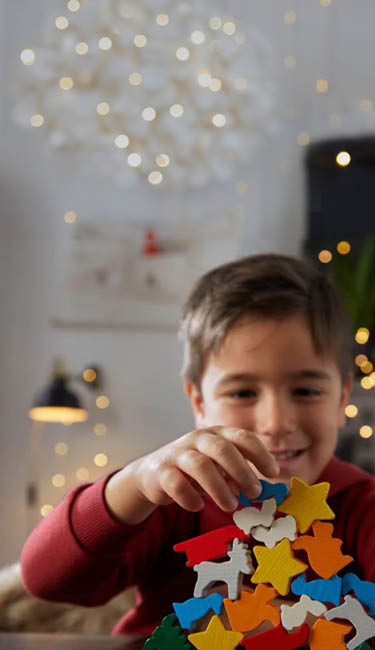 Jingle All the Way
Discover the Magic of Christmas with Eve's Toy Shop - Unwrap handpicked delights that promise laughter, wonder, and endless smiles.
New

Arrivals

New toys at Eve's! Choose age range using tab buttons.
Your
Very Own

Toyshop

We are not just your typical toy shop. Run by Chief Fairy Godmother Jayne, we go above and beyond just toys, to give your child incredible experiences and opportunities, such as in-store events and unique clubs.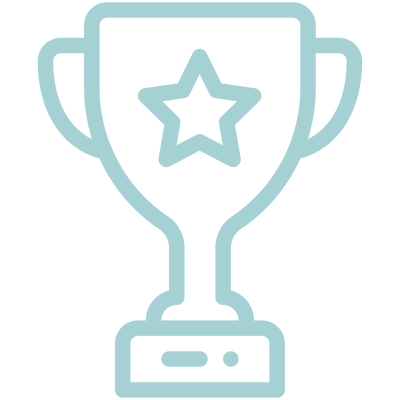 Winner Best Independent Toyshop in the UK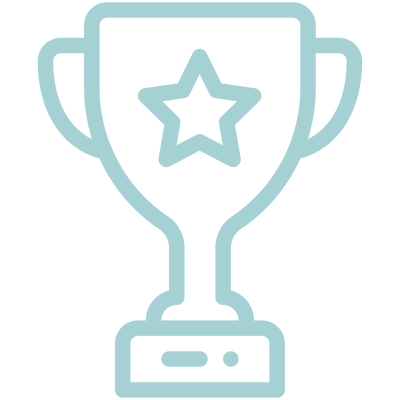 Awarded by Progressive Preschool Awards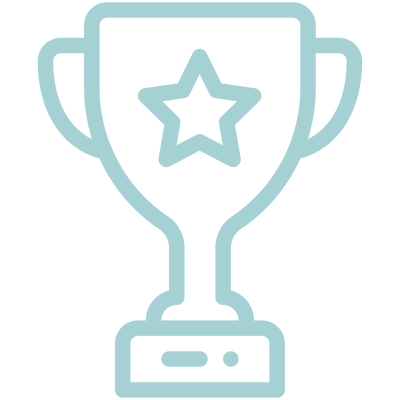 Winner Best Independent Toyshop in the UK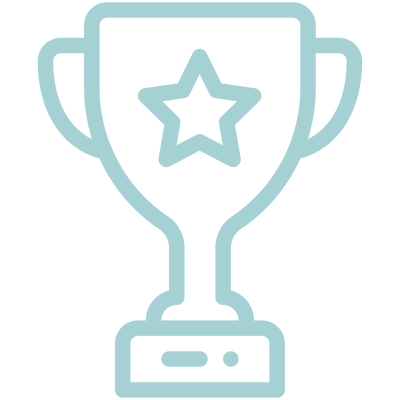 Awarded by Progressive Preschool Awards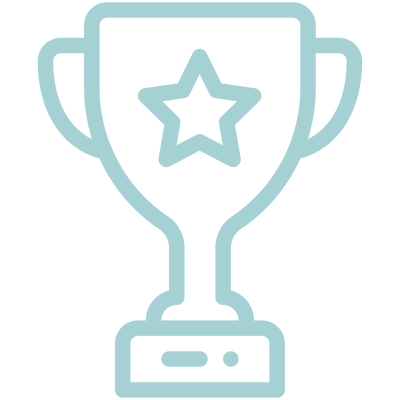 Winner Best Independent Toyshop in the UK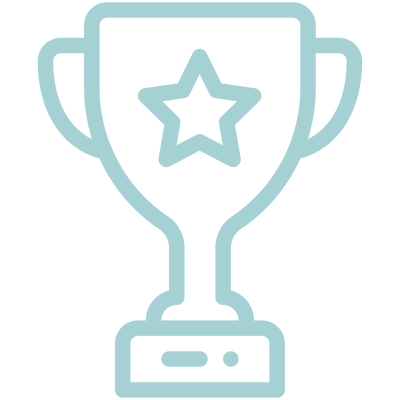 Awarded by Progressive Preschool Awards
Popular

Baby

Collections Popular

Baby
Popular

Toddler

Collections Popular

Toddler
Popular

Kids (3-7)

Collections Popular

Kids (3-7)
Popular

Children (8+)

Collections Popular

Children (8+)
UK's
Best Independent

Toyshop

Eve's Toyshop received the prestigious title of 'Best Independent Toyshop in the UK' as recognised by the Progressive Preschool Award. Our focus on beautiful, traditional toys and games, accompanied by our unwavering commitment to delivering exceptional service and assistance is what we believe makes us stand out. We are always here to help you in any way we can.
Gift
Wrapping & Cards

Service

Let the enchanting fairy godmother personally wrap your order, saving you precious time! Our gift-wrapping service is available for any number of parcels, and the cost decreases with each additional item you include. Moreover, we offer a delightful selection of cards to
complement your order.
Helpful
Guides

& Advice

We often get asked about the best presents for baby shower's, christenings, new baby gifts and birthday ideas for all ages. So we've decided to put together a resource section which goes through different occasions, what they are and offers a range of gift suggestions tailored to each occasion.

Go to our advice section
Beautiful,
Traditional

Toys & Games

We are your very own award winning, child-friendly toy shop renowned for our beautiful traditional toys and games! Toys that will encourage your children to imagine, create, discover, explore, get messy and have fun! We source our toys from throughout Europe, carefully selected for their charm, educational and enjoyment value. Our beautiful toys are guaranteed to be safe and made to last.
What can i say about this shop? Well, it's a DEFINITE must visit! It is a little GEM and the best toy shop I've ever shopped in. It sells very good quality toys & wonderful bilingual books for children.
What an amazing toy shop full of beautiful toys and books. Proper original toys too. My son loves what he gets from there and they actually last! Staff are so lovely and helpful. Can't wait for their next event too.
Cannot recommend this Beautiful Toy Shop enough!! Quality toys, books and service. Jayne goes over and above to make this a magical shop for kids with incredible parties and events.
The best toy shop with the most knowledgeable, friendly and inspiring of owners in Jayne. Quality products and innovative toys. A joy to shop in! (And I hate shopping generally).
Eves toy shop is a wonderful little shop. I bought a beautiful cardigan for my granddaughter and a lovely top for my grandson. Quality clothes and she has a lovely selection of toys.
A real adventure for adults and kids alike. Such friendly staff and a beautiful store with a large variety of items. My cat mad daughter was over the moon with how many "meow meows" we bagged today.
Eve's Toy Shop in Llandeilo is a child's dream! My Grandson, Zeke & I were welcomed into the shop today, Jayne treated him as a very special customer. Zeke left a very happy little 4 year old.
Excellent online service from Jayne. My order arrived promptly, beautifully wrapped with string - a pleasure to receive! I definitely felt that I was dealing with an independent that really cares.
Such a wonderful little shop, excellent service, beautiful high quality toys. We popped in when on holiday, and then ordered again once we had gone home because they were so lovely! Thank you.
Been to Eve's Shop a few times to get some presents and have been so impressed with the quality of the toys that are stocked there! They have such good quality products with a huge range of variety.
This toy shop totally takes me back to how toy shops were when I was a child. A proper toy shop that your children could spend hours finding different things. It's just amazing it's a migical place.
Beautiful shop, a huge selection of gorgeous toys and books for all ages. Eve and her staff always go above and beyond providing not just excellent customer service but a memorable experience.
Fantastic Toy shop which makes you feel so welcome. Sign up to their newsletter and they'll send you a card and a small gift for your little one on their birthday. Such a kind gesture.
This toy shop is just like Aladdin's Cave - full of the most magical treasure for children. I can't resist going into this shop when I'm in Llandeilo and there is always something there to suit my budget.
Nice little shop with lots of toys and children's books. A great selection of wooden toys and unique items. They do bookreadings sometimes too. Staff was very helpful and pleasant.
I recently ordered online and honestly the entire process was faultless - my box arrived and it was beautifully wrapped and the items are just gorgeous. Love this shop - what a treasure of a find.
This shop is the most loveliest toy shop I have ever been in, wooden made toys and train sets dolls, prams, stunning jigsaw puzzles. It's like Aladdin's cave has everything for a child education.
We stopped in on our way back to London and were delighted with this magical shop. Fabulous range of toys, all good quality. If we ever are back in the area, we will make a beeline for it.
Awesome shop! best place to get some toys for the kids, did some Christmas shopping and the staff was super helpful. Big thanks Eves Toy Shop Llandeilo
Jayne shop is amazing, just the way a toy shop should be !It's not surprising she won best independent toy shop of the year! She always please help and you will always find the right toy here!